Material Safety Data Sheets
If it doesn't work you can instead search for MSDS here.
Here you will find Material Safety Data Sheets (MSDS) for all our products. Each MSDS is available as a pdf document or for viewing online as a webpage.
The Material Safety Data Sheets are readily available by scanning the QR-code printed on the label of all our products. Speed is safety
You can also download safety leaflets that contain the most important information about the product on one page only. There is also a workplace instruction for every product. This information can be used as a template for you to adapt and simplify the implementation of any safety measures necessary on your workplace when using our products.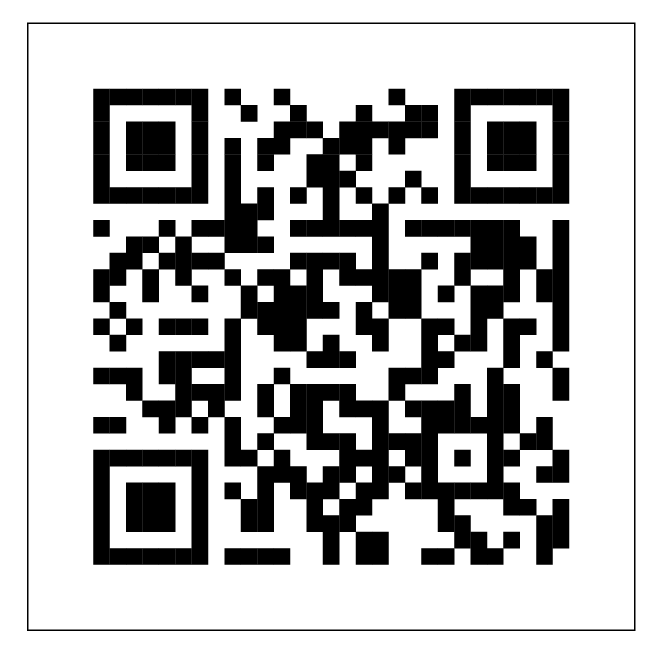 Get offers, news and tips