Every Story Has a Beginning…
Our starts in the early 60's with Rickard Pålsson and Hans Pettersson, two budding entrepreneurs, their vision, passion and will to change the world we live in. This little pedal car is a well-preserved link to our history.

Our History
"When we started VEIDEC in 1993 we had only four chemical products. Now we have more than three hundred, but our ambition is the same now as then: When you use one of our products, you can rest assured that you have selected the best alternative regarding quality, the user's health and our environment.

Our passion and our values originate from the Swedish tradition where respect for nature and our fragile environment play an important role. The world that we leave behind is the world our children will inherit and live in. To us, it's as natural to protect the environment as it is to care for our children."


– Rickard Pålsson and Hans Pettersson, founders of VEIDEC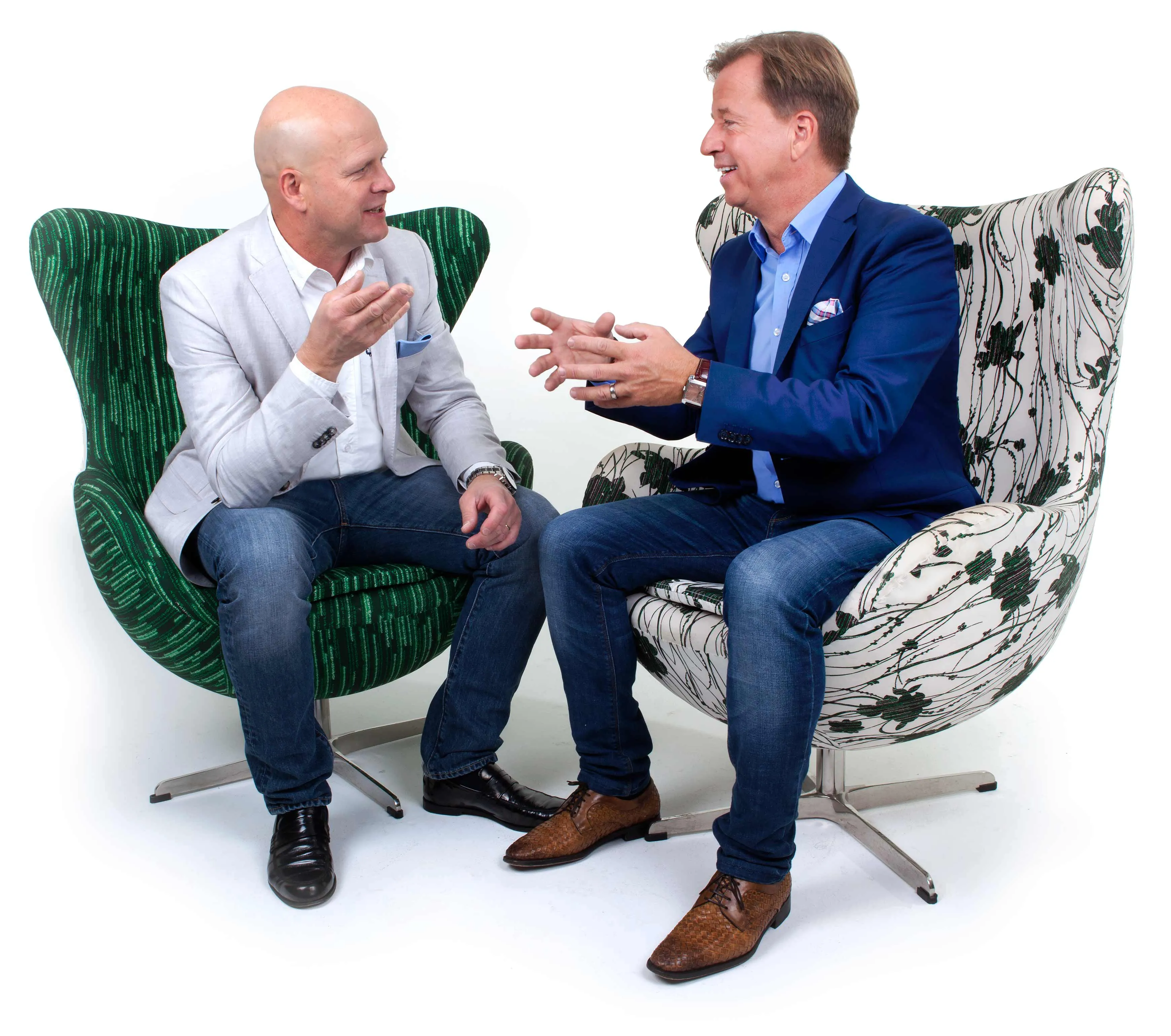 Our Guideline
"With simplicity in mind, honesty in our foundations, friendly eyes and a winner's heart, we deliver high-tech products for repair and maintenance."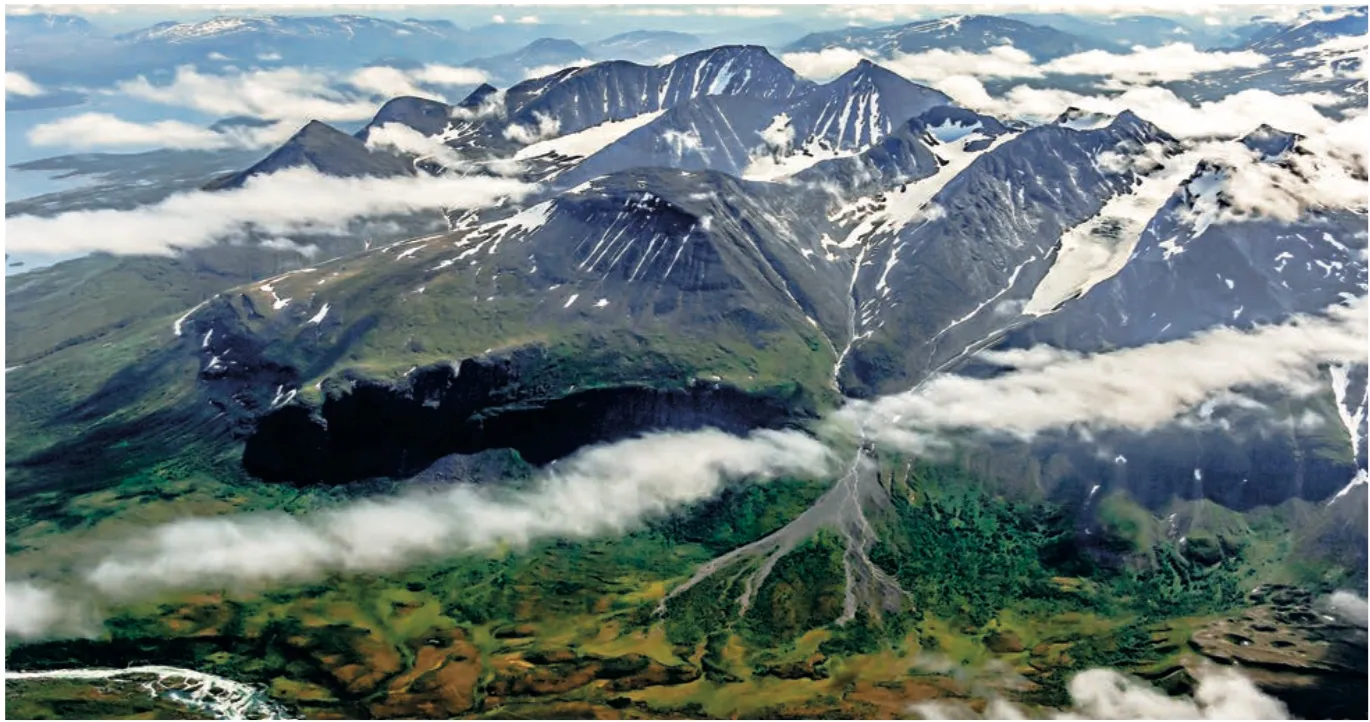 Our Green Milestones
Our concern for health and environment is a matter of course. This point of view has directed us from the start and is a guide to our journey into the future – and the journey together with our customers has just begun.

1993
VEIDEC is founded on a vision of a Green Workshop, powered by hi-tech products beneficial for both health and environment.

1996
Green World is launched, a concept based on products without any hazard symbols, knowledge transfer, a minimal impact on the environment without compromising on efficiency and quality.

1997
As one of the first companies in Sweden, VEIDEC introduces a Material Safety Data Sheet with 16 segments.

1998
VEIDEC join as partners to several top teams in motorsports, to test and develop green products under the most extreme conditions.

2001
Denmark becomes the first international market for our products. Since 2001, VEIDEC joins a new market a year on average.

2002
VEIDEC becomes certified according to ISO 14001 (an environmental certification) and ISO 9001 (a quality certification).

2003
To improve an simplify, two cornerstones within VEIDEC, an internal system is put in place to ensure the quality through the whole operation.

2009
A long-term process to certify selected products according to NSF, an international standard for health and safety, is implemented.

2016
More than half of our total sales comes from Green World-products. Our goal is 100 percent. During 2016, VEIDEC, switch to hybrid technology for its Swedish vehicle fleet.

2021
VEIDEC is now represented in 23 countries.

We market ourselves directly to professional end customers, primarily in the automotive and manufacturing industries.



Why Green?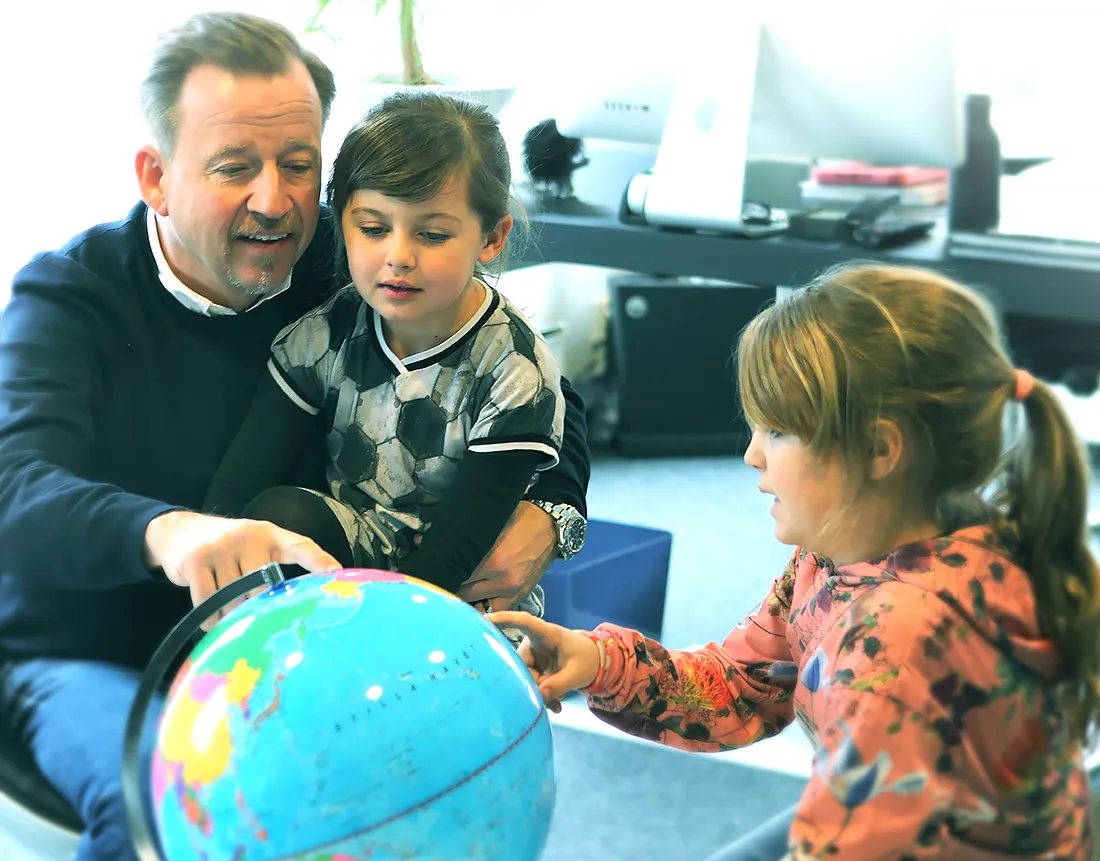 We want to leave a better world for our children – everyone can make a difference, by making choices that effect their daily life. We do it by developing and producing the best products possible from a health and environmental perspective, without compromising with quality.
Get offers, news and tips