If You Want to Sell Environment, Health and Quality,
You're the One We're Looking For!
VEIDEC's business is built on a passion for environment, health to the benefit or our customers something that is unified in our vision for the Green Workshop, a workplace where our market leadning products for repair and maintenance helps creating a better environment without making any compromises on either quality or efficiency.

If you want to help our customers to solve their problems and become more efficient while at the same time, they get a more healthy and environmentally friendly workplace, you are likely the person we are looking for to join our sales operation. We don't have any formal requirements with regards to previous experience of sales, we will provide you with the necessary tools for the job.

We are looking for passionate people that wants to represent VEIDEC. If you want to work with sales, with lots of freedom and a focus on the customers needs, you fit the description of whom we are looking for. Does all this sound good to you? If so, please get in touch with us – we are looking forward to welcoming you to an exciting job with lots of variety. A friendly atmosphere, humour and a strong passion for the environment, health and our customers is part of our workdays and we would be more than happy to share it with you!
The Human Touch
To meet in person can never be replaced by digital communicaiton. That is why our product demonstrations are extremely important to our business.
When visiting the customer in their business, we build a relationship that helps us helping the customer. Solving the customer's problem is key to building relationship based on trust.
We always aim for long-term relationships with our customers where our concept of health, environment, knowledge and quality takes the customer closer to our vision of the green workshop.
VEIDEC gives you all the support necessary to meet the needs of the customer in the best way possible.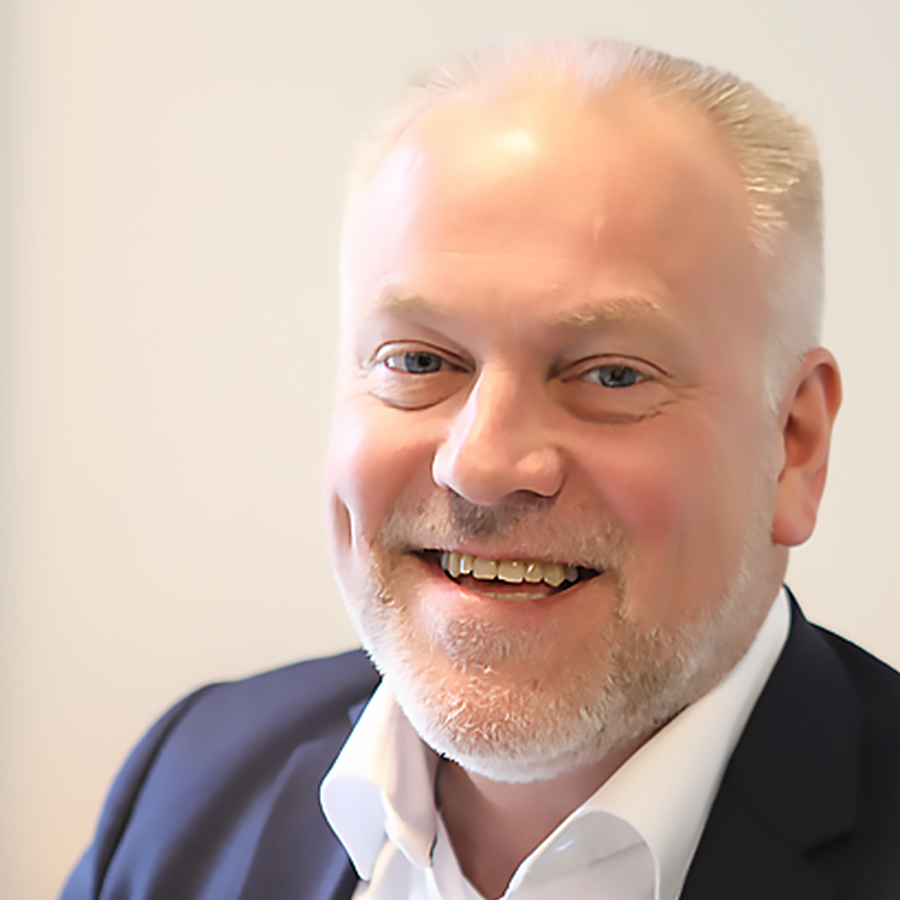 Jonas Frick is Sales Manager at VEIDEC Sverige AB – to demo a product is key to making a great deal fot both customer and VEIDEC.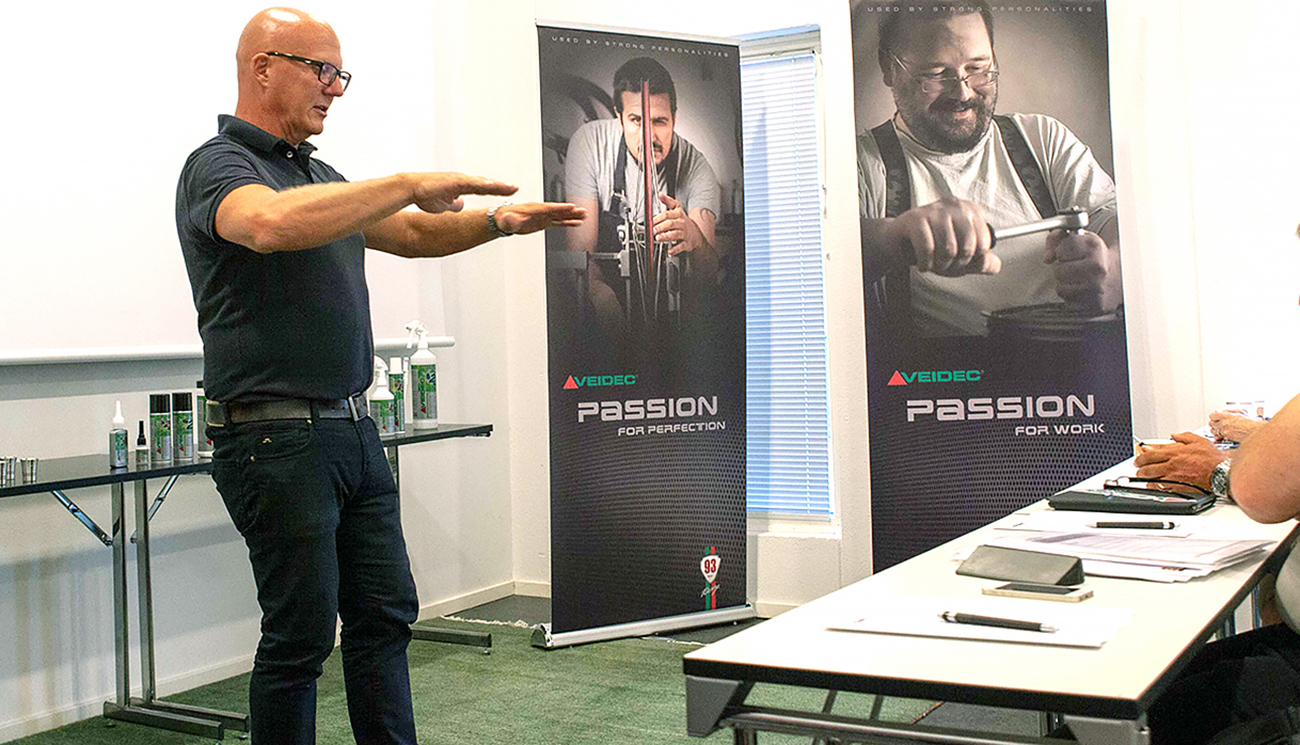 Selling Solutions
You will be part of a hearty bunch of people and you will also get a proper education on our products and the ethics of working for VEIDEC. Your passion, knowledge and drive are our most important assets in order for our customers to solve their problems.


Change Your Life, Change the World
Are you in need of a life change? VEIDEC also offers you the opportunity to become a franchise owner - change your life and change the world!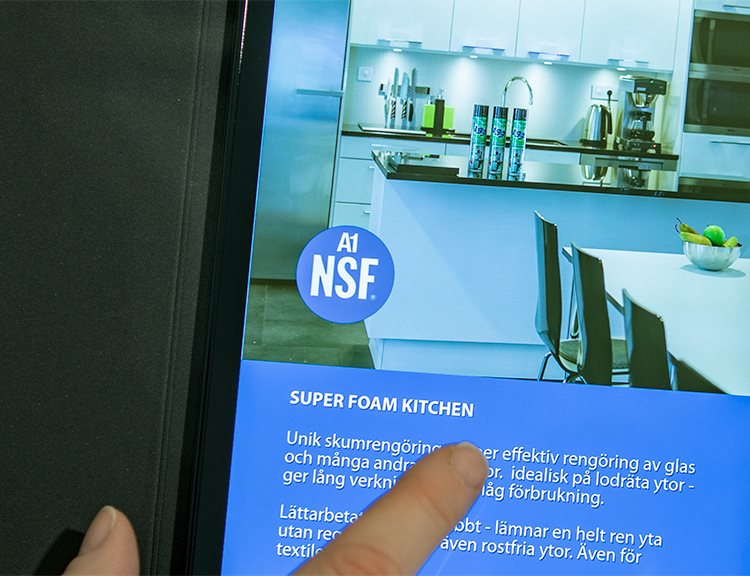 Good Sales Support
When working with sales for us, you will receive all the support you need to give customers the best possible service – our digital platform gives you all information on your customers needed when your out on the field. Through the tablet, you can showcase products, register sales and keep track of everything needed to service the customers. Our automated digital marketing system will also provide you with more knowledge and possibilities to increase your sales.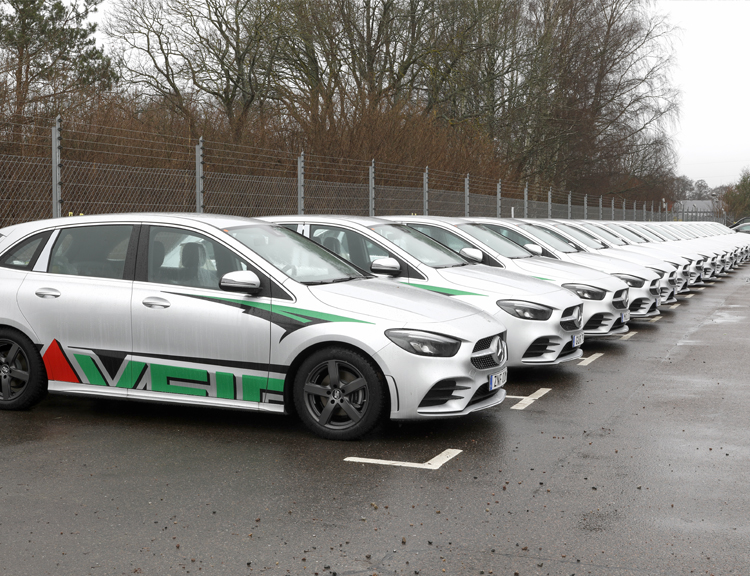 Company Car
To be able to reach your customers, VEIDEC will provide you with a company car.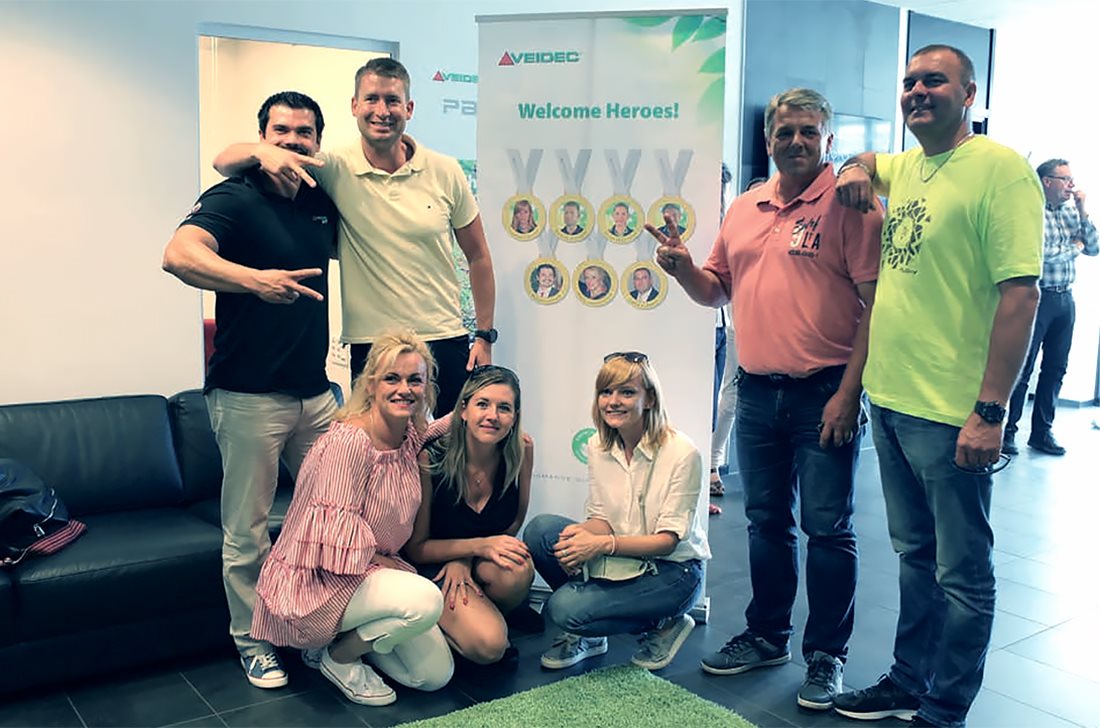 VEIDEC in the World
VEIDEC are represented in 23 European countries and we are in state of continous expansion. Here's a picture when our Czech friends visited our HQ in Veberöd.