Green World is more than a product brand, it is a philosophy that permeates our operations as a whole.
Our passion and values has their origins in a deeply rooted Swedish tradition where respect for the nature and its sensitive environment plays an important role in life. What we leave behind is what our children will inherit and live. To care for the nature and environment is as natural for us as it is to care of our children.
The aerial photographs of Tomas Johansson, documenting our wonderful nature and its surroundings, reflects our passion for life.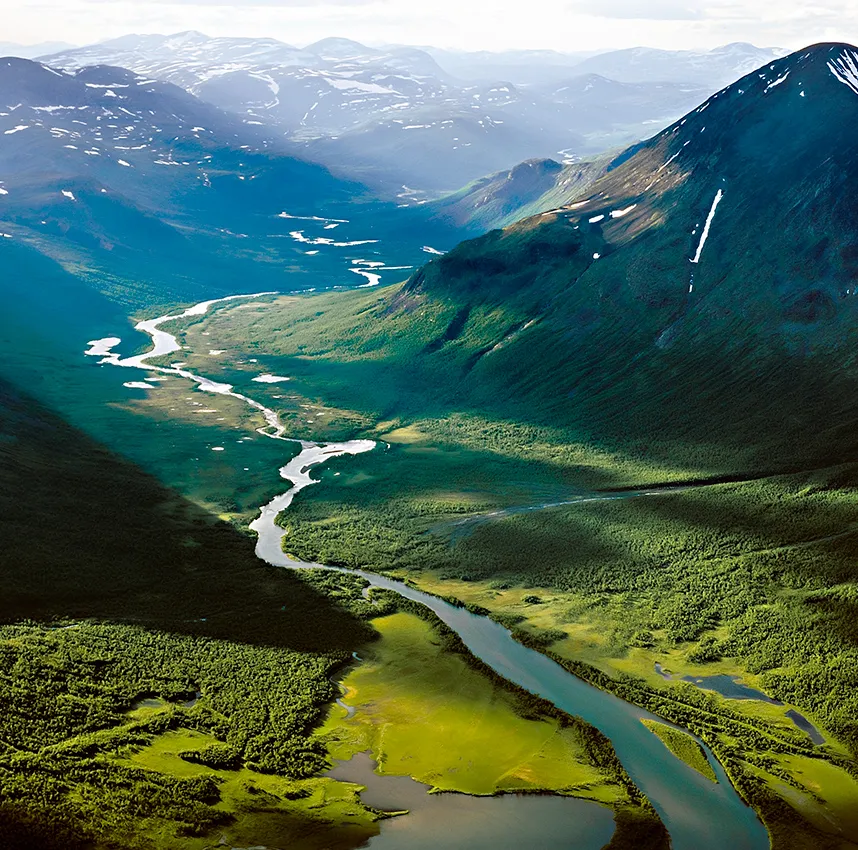 Our Guideline
To succeed in our pursuit of a greener world, we have made the following guideline to lead us in our daily work:

With simplicity in mind, honesty in our foundations, friendly eyes and a winner's heart, we deliver high-tech products for repair and maintenance.


We strive to improve and simplify life for our customers, our suppliers and for each other.


We develop our product range with the utmost commitment to the environment and follow the relevant laws.
Get offers, news and tips